100% family business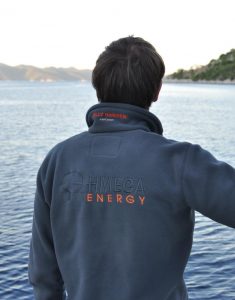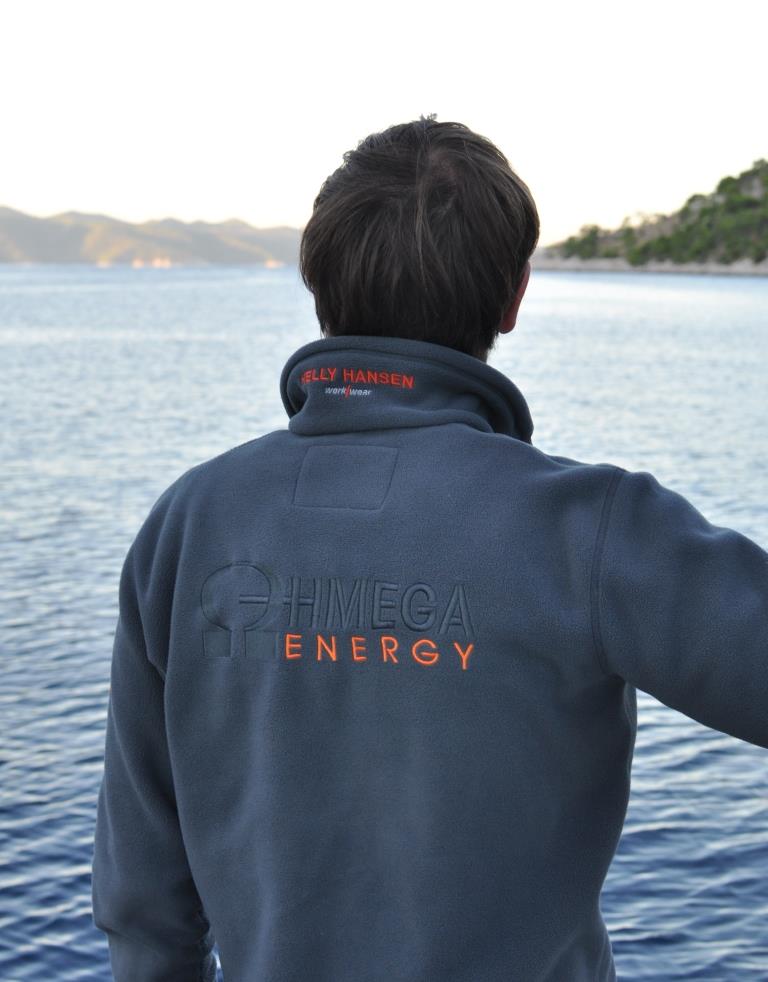 100% family business with roots in the demanding EVU sector Verund.
Concentration on secured power supplies
Experts for DC solutions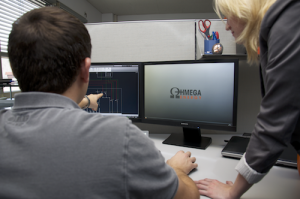 With the courage to think outside the box and an uncompromising focus on our core competence.
Uncompromising quality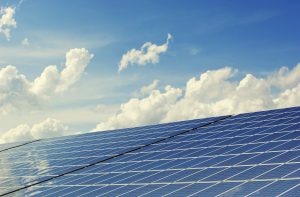 We know no compromise when it comes to quality. For fused power supplies, impeccable quality and guaranteed functionality throughout the entire life cycle are a must.
Ohmega Academy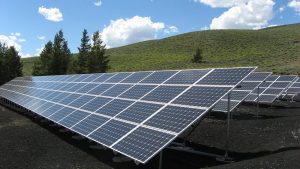 Standards, laws and the state of the art are constantly changing and with our regular courses and training we keep you up to date and discuss with you tomorrow's solutions. 
Service and maintenance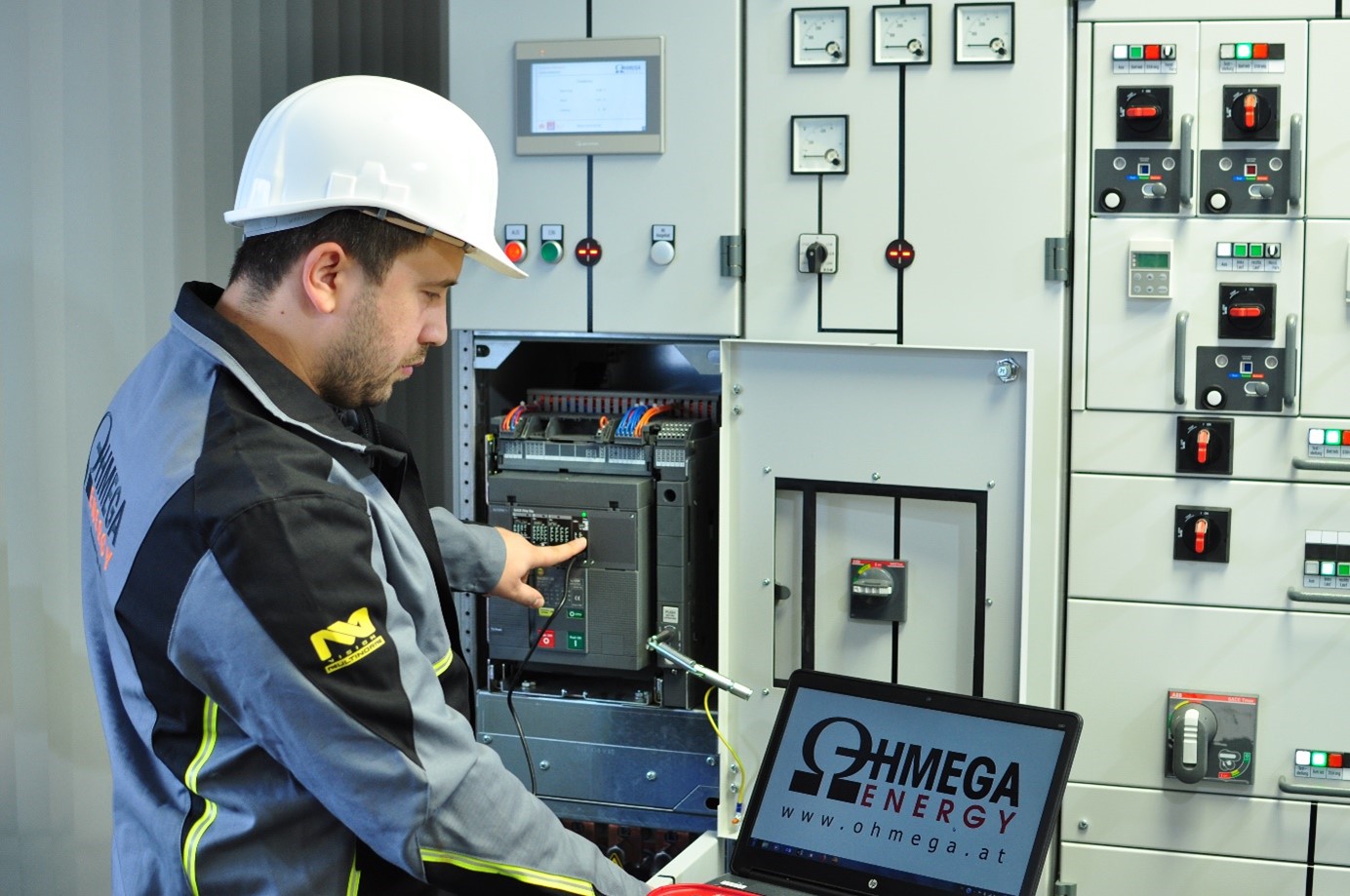 The continuous availability and longevity of your equipment depend on many factors, which we can positively influence with our proactive maintenance concept.
Forward-looking energy solutions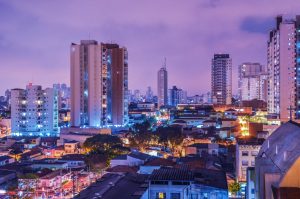 We support you from the idea to the execution of your solution. At the same time, we pay attention to the individual technical feasibility as well as the continuous availability and safety of your plant.